April is National Car Care Month, and the team at USA Automotive is celebrating by offering a great Spring Maintenance Special to help you get your car ready for warmer weather! The winter months can be tough on your vehicle, especially the cold and icy winter we've had. Between the corrosive salt on the roads, the extremely cold temperatures and the extra braking that winter driving requires, your car needs some TLC. It's important to take care of your regular vehicle maintenance services, and our local auto repair shop in Raleigh, NC is here to help.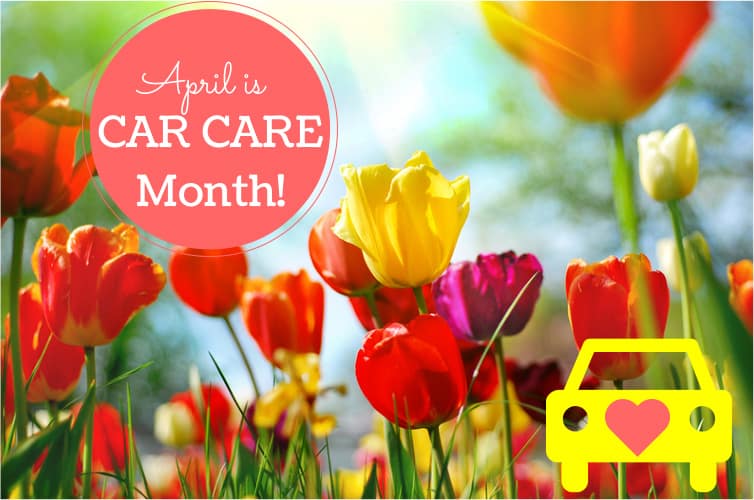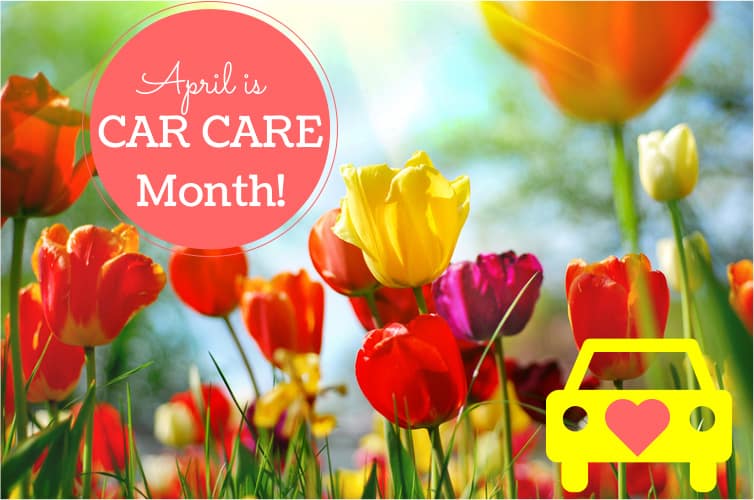 Rather than sporadically spot checking your automobile this spring, why not let us take complete care of your car in one easy swoop? Our ASE Certified Mechanics will check all of the vital automotive systems to make sure your vehicle is running safe and sound for the summer. Here's what you get with our Spring Auto Maintenance Special:
Spring Car Maintenance Special – $135.00 
Our $135.00 Service Includes:
Oil & Filter Change

Cooling System Flush

Tire Rotation

Regulate Tire Pressure

Battery Test

Visual Brake Inspection

Suspension Check

Exhaust Inspection

Drive Belt Inspection

Coolant Hose & Radiator Inspection

20-Point Cursory Inspection
We invite you to stop by, give us a call or easily schedule your appointment online today and we will be happy to get your vehicle just as ready for the warm weather as you are!
Also Read:
What Pollen Season Means for Your Car