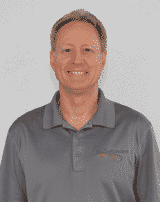 Keith
As the owner of USA Automotive, Keith has been in the Raleigh area most of his life. Before graduating from Enloe High School, where he studied auto mechanic classes, Keith worked at a local Dodge dealership after school as a part-time job.
After attending Western Carolina University in Cullowhee, he moved to Charlotte, NC and worked at a Chrysler dealership. He then moved back to Raleigh and started working at a local muffler shop where he developed a passion for repairing cars. He opened USA Muffler in 1986 and later changed the name to USA Automotive when they became a full-service auto repair shop.
Keith is married and enjoys spending time with his family and friends. He enjoys most outdoor activities, including fishing, skiing, motorcycles, hunting, boating, and cycling.
---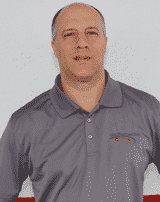 Aaron
Aaron has worked at USA Automotive for over 25 years, and he has worked in the automotive industry for more than 28 years.  He is an ASE certified automotive technician, licensed NC Auto State Inspector, and an ASE certified service advisor.
Aaron is married with two young boys.  He was born and raised in western New York.  Aaron moved to NC on 1992 and lives in Zebulon.  He enjoys computer technology, electronics, motorcycle and bicycle riding, camping and hiking, and recreational shooting.
---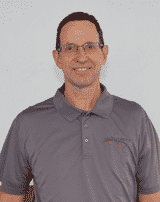 Cliff
Cliff has worked in the automotive field for over 31 years and is an ASE Certified Service Advisor.  Cliff is also very knowledgeable when it comes to the correct tires for your vehicle, he has had special training from several tire manufactures.  He is originally from New Jersey.
Cliff is married with 2 sons and 1 daughter.  In his spare time, Cliff likes gardening, tinkering with odd things, and spending time with his family.
---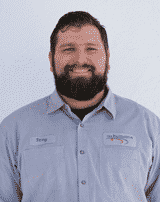 Terry
Terry has been in the automotive service industry for over 6 years. He has been working on cars with his dad since he was able to hold a wrench and took two years of Auto Shop in high school. He went to AAI in Glendale, AZ for Auto Mechanic Technology.
Terry lives in Clayton with his girlfriend and has 4 children. He enjoys spending time with his kids, watching Nascar, and getting outdoors with his kids and girlfriend. Terry is also an avid gamer who enjoys racing games.
---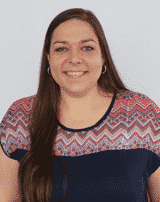 Allison
Allison has had many years of experience as an Office Manager. Allison earned her Associates in Accounting in 2017 and works in the back office at USA Automotive handling all the accounting aspects for the business, customer appointments, billing, inventory, bookkeeping, and advertising.
Allison lives in Zebulon with her dog and two cats. In her free time, she enjoys spending time with her family and nieces, reading, watching tv shows, gardening, camping, fishing, and a variety of outdoor activities.
Hey! I'm Bobby and I am 35 years old. Cars have been a passion of mine my whole life. I have been an Automotive Technician for 15+ years and still love what I do! I also enjoy detailing cars, so they always look their best, playing sports including softball, outdoors activities like hunting and fishing, and generally anything that has to do with cars!