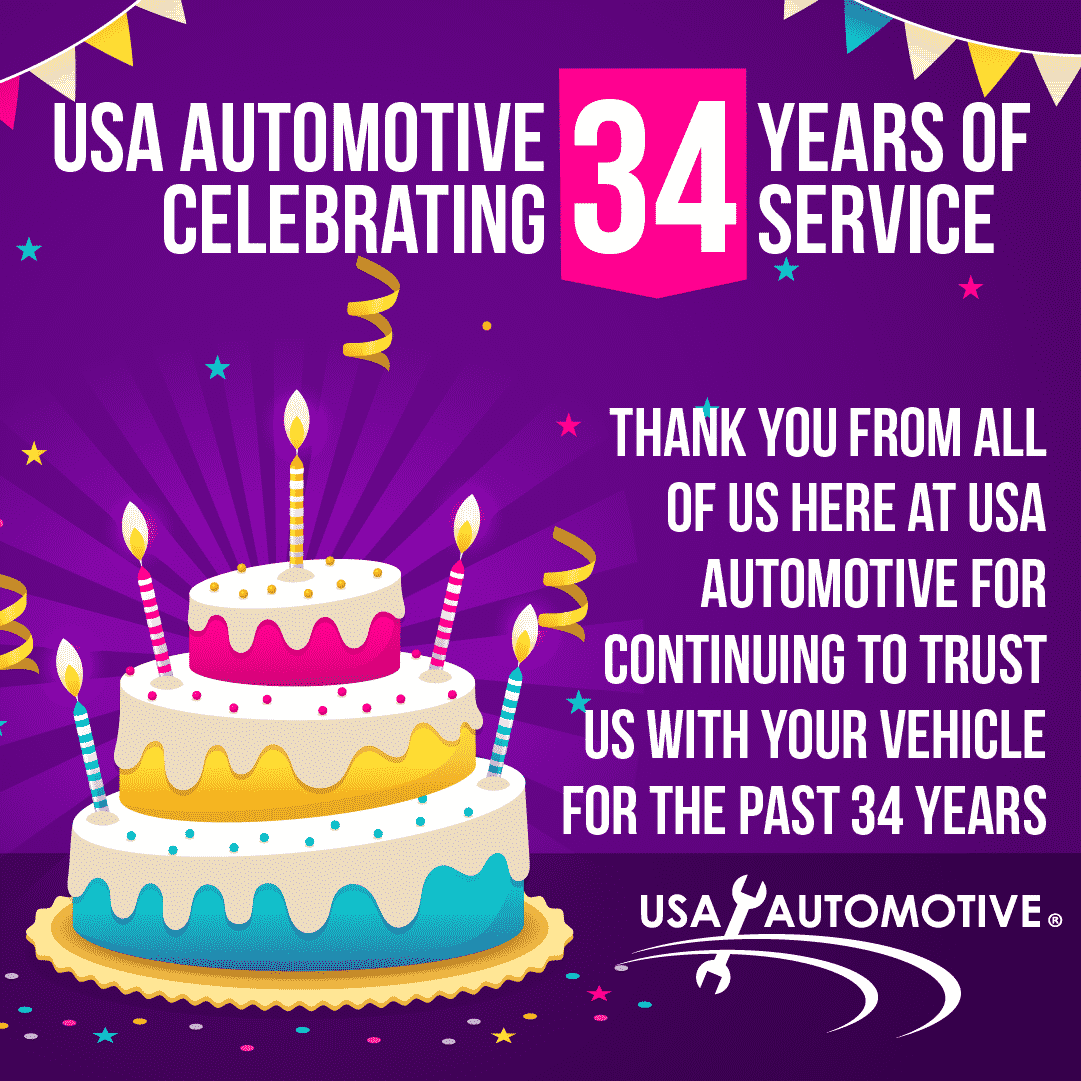 For the past 34 years, USA Automotive has been honored to serve Raleigh and the surrounding communities. We would like to thank you for choosing us as your #1 location for automotive repair and maintenance. Like the community, we have grown over the past three decades, but we have never forgotten our roots. Our deep commitment to quality, personalized service has always been at the heart of our business.
We are proud to have earned your trust over the years. We strive to be transparent with the work we do and will always take the time to address any questions or concerns you may have. We want you to know all of your options so we can work together to find a solution that works best for you. Your vehicle is in good hands when you leave it with us. Thank you for trusting us.
At USA Automotive, we consider you part of our family. We care about every one of our customers and we know quality repairs and maintenance help keep you safe. From classics to hybrids, you have come to us for all your auto care needs. We appreciate your continued support throughout the years and hope you keep coming back. Nothing makes us happier than when we see you pass on your vehicle to your sons and daughters.
Whatever the future may hold, you can trust we will be there for you. Safety, quality, and transparency will always be our priority. We would like to thank you again for all of your support. We hope to continue working with you for the next 34 years and beyond.