A manual vehicle relies on the clutch to shift the gear. Given it is a part frequently subjected to friction, there are several ways in which the clutch can wear out or become damaged. 
Consisting of numerous moving parts, clutches tend to need periodic service and maintenance in order to avoid major issues, as they can fail hydraulically or mechanically. 
Common signs your clutch needs to be repaired include a high rev of the engine with poor or no acceleration, a burning smell, grinding or squeaking noises when the clutch is pressed, difficulty shifting gears, a hard pedal feel, or a momentary loss of acceleration. 
If you have noticed any of these red flags while driving your vehicle, chances are you are in need of expert clutch repair. Raleigh, NC drivers can then rely on USA Automotive's expert team of ASE Certified technicians to handle these issues and they will do it quickly and effectively. 
Expert Clutch Repair in Raleigh, NC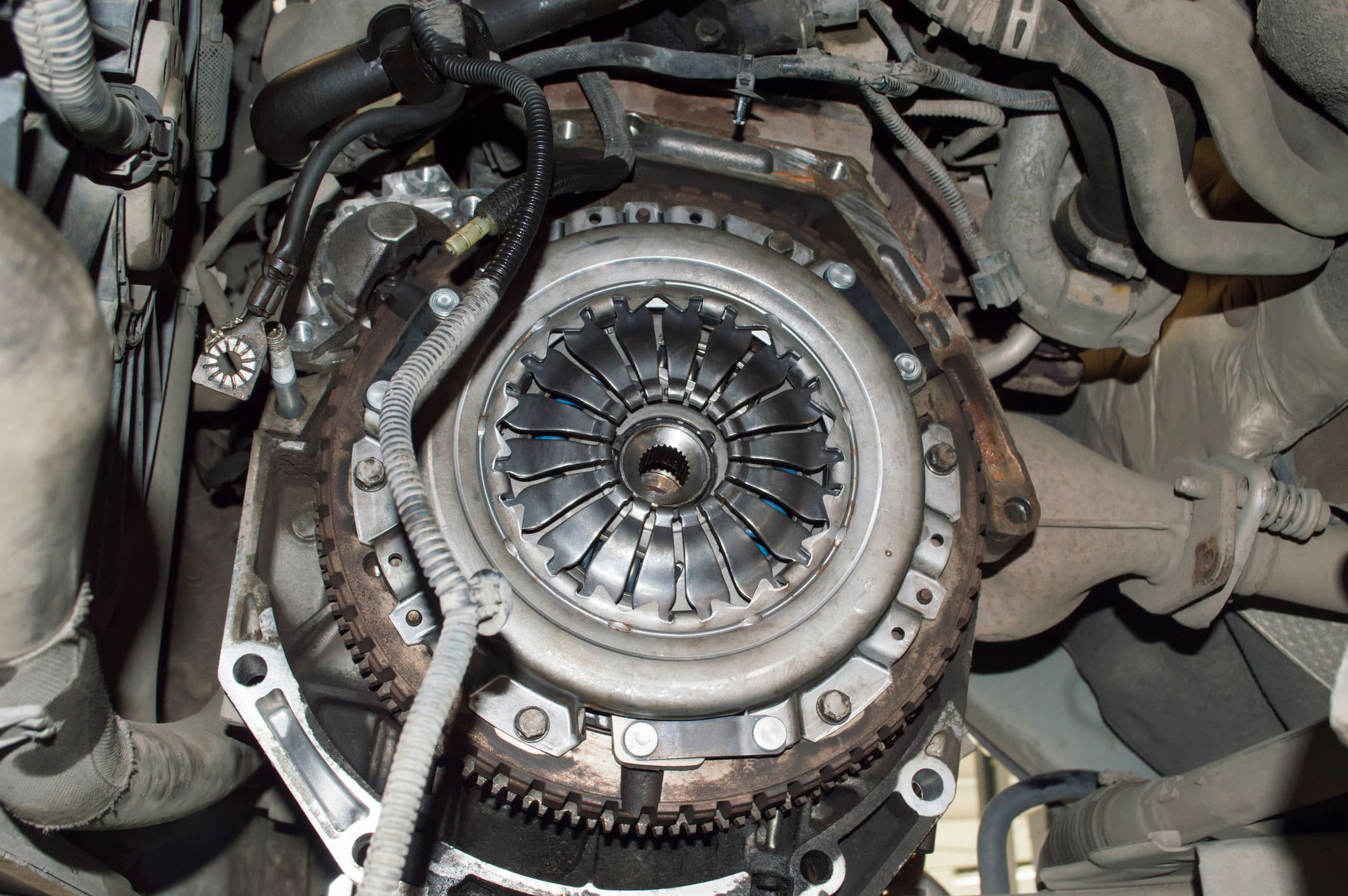 During an appointment for clutch repair in Raleigh, NC, our expert technicians will check the clutch's components to diagnose any problems. We then perform the needed repairs and add fresh fluid or hydraulic oil to ensure a thorough service. 
At USA Automotive, we have tools and knowledge to provide expert clutch repair so your vehicle can get back on the road as soon as possible. 
Drivers prefer us for the personalized service they receive. We take into consideration every aspect of their vehicle and your driving habits in order to provide a comprehensive solution. Our industry-leading 3 years/36,000-mile warranty will leave you feeling confident the job is done right. For over 34 years we have been keeping drivers safely on the road and making sure their vehicles are a reliable source of transportation for them and their families.
Give us a call today to schedule your next service appointment.