Learn About Your Car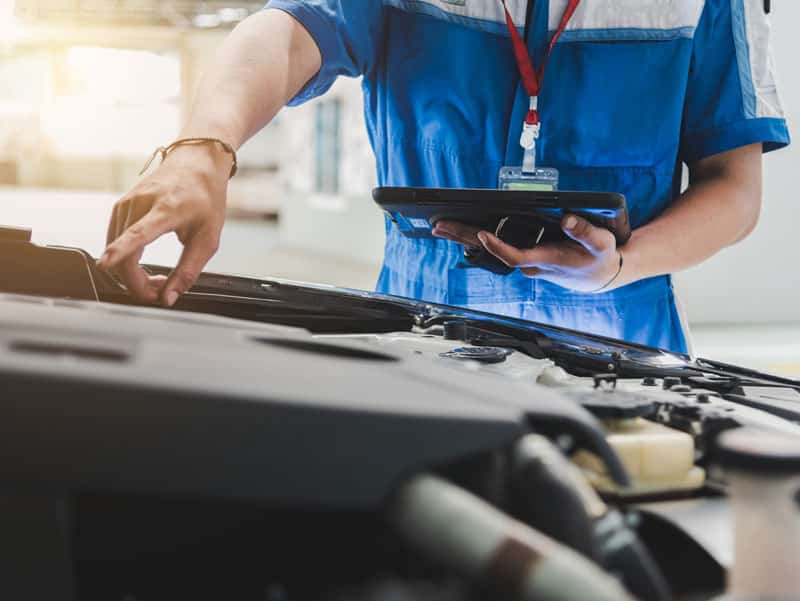 As a vehicle owner, you want the person taking care of your car to do so with the utmost care and attention. That's why USA Automotive, in Knightdale, NC, should be your go-to destination for all of your auto repair and maintenance needs. 
For over 30 years, USA Automotive has worked hard on expanding and perfecting our services, as well as providing Triangle area residents top-quality assistance with our team of ASE–Certified technicians.
Our personalized care and attention, fair pricing, and top-notch customer service keep our clients coming back to us every time their vehicle needs care servicing. Whether performing scheduled check-ups, or roadside assistance if your car breaks down, or any major repair we stand behind our work at all times and make sure that you are fully satisfied.
Find The Automotive Service You Need At USA Automotive
If you are looking for top-notch automotive service in Knightdale, NC, look no further than our garage. Each member of our staff has top-level training and years of experience in auto repair and maintenance, making us capable of handling even the most difficult of issues, regardless of the year, make, or model of your vehicle.
It is our personalized care and attention to detail that make us one of the top independent garages in the area, compared to the impersonal, overpriced services you may get experience from a dealership or popular oil-change franchises.
For us, getting to know both you and your vehicle is always the priority, as we follow the manufacturer's recommendations and schedule vehicle maintenance according to your driving habits, age, and condition of your vehicle.
Contact USA Automotive
Give us a call or fill out a webform today so you can see for yourself why our work technicians and customer service are unbeatable in the Knightdale, NC area. As a proactive repair shop, we help you avoid costly repairs and breakdowns, by creating and tracking a maintenance schedule tailored to your vehicle keeping you on the road instead of at the garage.
When you contact us don't forget to ask about our 3 year/36,000 mile warranty on labor and parts that we offer standard with repairs performed at USA Automotive!