Your vehicle's battery is not always responsible for failing electronic components. It could be your fuses that are causing the issue. Fuses are in charge of limiting the electrical current flowing to certain components in your vehicle. 
In modern vehicles, the fuse box's purpose is to protect the electronics. If certain electrical components have begun losing functionality, there is a chance you are dealing with a blown fuse. 
At USA Automotive, we will be glad to provide a thorough test of your vehicle's electrical components to diagnose and if necessary, replace your vehicle's fuses in Raleigh, NC. 
Schedule a Fuse Replacement in Raleigh, NC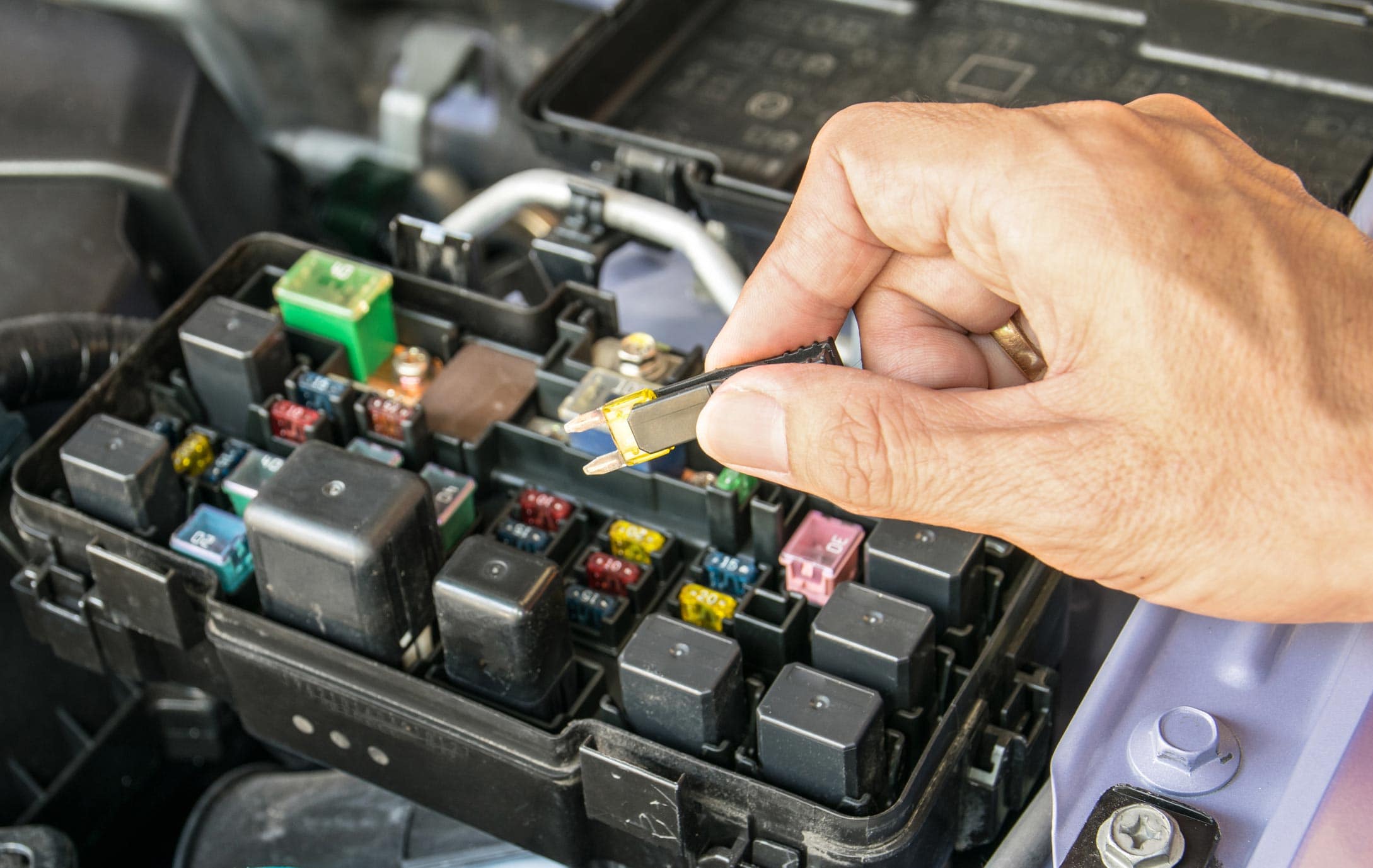 Fuses serve as safety mechanisms. Their job is to prevent the overflow of current which could damage electrical circuits. When the current is too strong, the fuse could easily melt or burn. This will interrupt the flow of electricity and cause components to fail. 
The reason why a vehicle comes with as many fuses as it does is to protect its various electrical components from electrical surges. 
While simply repairing a blown fuse could seem like the only fix your vehicle needs, sometimes this will not be enough. If the underlying electrical issue that caused the fuse to blow in the first place is not solved, the problem could persist. 
This is why we recommend an electrical inspection by our certified technicians. If your vehicle is experiencing issues with its electrical wiring, they can diagnose it and address the root cause of the problem. Contact us today and schedule your fuse replacement with us in Raleigh, NC.
Contact USA Automotive Today
Give us a call today or use our online form to schedule an appointment. As an independently owned and operated automotive repair service, we will be glad to provide you with personalized service.
If you are in need of fuse replacement or electrical repairs in Raleigh, NC, our technicians can handle the replacement and find any underlying issues.