Learn About Your Car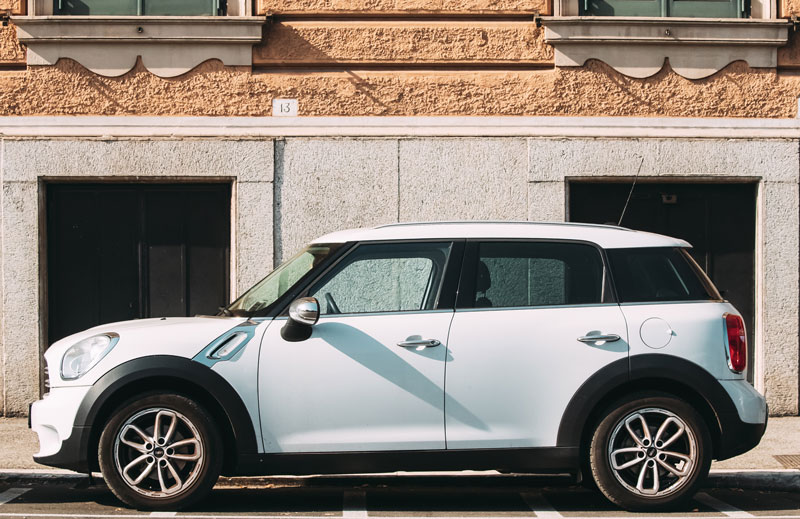 As a lifestyle brand by BMW, the Mini Cooper sports funky interior styling with an iconic exterior design that makes it recognizable everywhere. People driving this luxury vehicle know that it deserves nothing less than a specialist to handle its servicing and repairs, someone who knows the specifics of its unique components and craftsmanship and is best equipped to work with it.
At USA Automotive we are those specialists, equipped with all of the tools and knowledge necessary to handle your Mini Cooper repairs in Knightdale, NC and its surrounding areas.
Your Dealership Alternative In Knightdale, NC
Even though the Mini Cooper comes with all of the engineering prowess of BMW, you will still need to have it maintained, serviced, or repaired from time to time. At USA Automotive, we feel proud to be your top independent garage, offering expert Mini Cooper repair to Knightdale, NC residents.
As the specialists that we are, we employ ASE–certified technicians, as well as a Master Certified Mini-Cooper Specialist, capable of giving your vehicle the high quality service and repair it deserves. This means that whenever you encounter an issue with your Mini Cooper vehicle that needs to be looked at by a specialist, you're welcome to come visit us. We are capable of dealing with any type of general maintenance issues or problems regardless of the year of your vehicle.  
Our staff will be ready to receive your Mini Cooper and get it back on the road as soon as possible, leaving you with the certainty that your Mini received only the best and most qualified service. Our services are backed up by our unique 3-year / 36,000-mile warranty and personalization that is custom to your needs and that of your vehicle, avoiding the overpriced repairs of our competitors.
USA Automotive Is Waiting For Your Call
As a locally and independently owned repair shop, we make sure to personalized every service experience so you feel comfortable and welcomed at all times.
Contact USA Automotive today to schedule an appointment and experience the best Mini Cooper repair services in Knightdale, NC. By taking your vehicle straight to us, we will provide a quick, yet thorough, inspection followed by an accurate diagnosis that leaves your car in top shape and you fully satisfied.