Learn About Your Car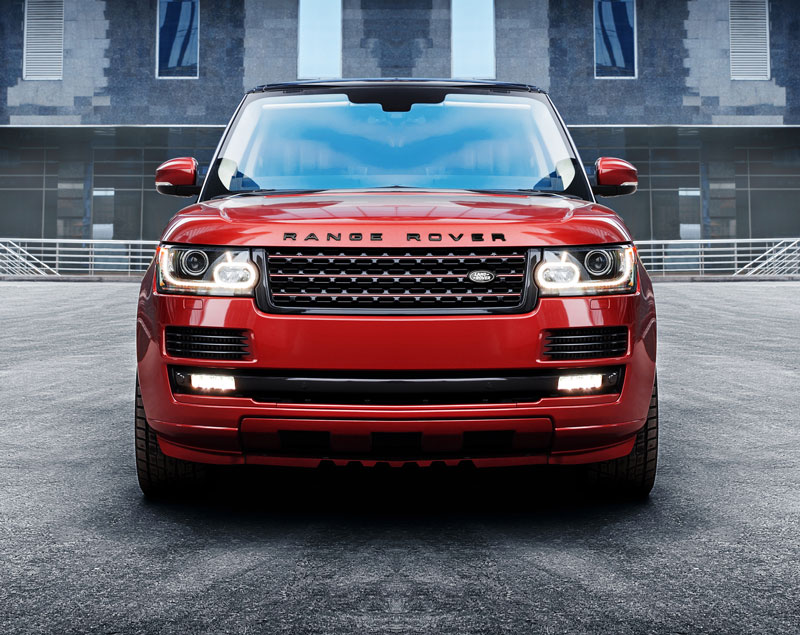 At USA Automotive we've been keeping drivers safe and satisfied by offering expert auto repair and maintenance services for over 30 years. We work hard to expand and perfect our services over time. This means that we are fully equipped with the tools, knowledge, and expertise needed to deal with the repair and maintenance of luxury vehicles. We are the top Range Rover repair service providers in Knightdale, NC and its surrounding areas.
We only hire ASE–certified technicians who are always up-to-date on Range Rover maintenance services. You can rely on us to offer a top–quality service, knowing that only the most qualified staff are working on your vehicle.
Your Trusted Dealership Alternative
At USA Automotive, we understand just how difficult it is to find the right mechanic to work on your Range Rover and understand why you wouldn't let just anyone work on it.
Trusting our staff means getting the best possible Range Rover repair in Knightdale, NC at affordable rates and avoiding overpriced services.
As an independently owned and operated business, we are able to provide fully personalized service and assistance that is customized to your vehicle's needs. All of our work is completely backed up by our unique 3-year / 36,000-mile warranty.
Contact USA Automotive Today
Give us a call today or use our online appointment service to schedule a visit and experience the top Range Rover repair facility in Knightdale, NC. Our diagnostics equipment and ASE–certified technicians will make sure that you receive above dealer-level service regardless of the year and model of your vehicle.