The struts on your suspension, control the amount of bouncing you are subjected to on the road. There are several reasons why your struts could need replacement. At USA Automotive, we encourage our customers to keep their vehicles properly maintained in order to stay safe on the road. Our expert technicians can tell when a certain part of your vehicle needs replacement or adjustment. 
In the case of struts, they could be worn due to age or mileage, rusted or leaking fluid, which could cause them not to perform properly. Head down to USA Automotive if you feel like you need a strut replacement in Raleigh, NC. 
Schedule an Expert Struts Replacement in Raleigh, NC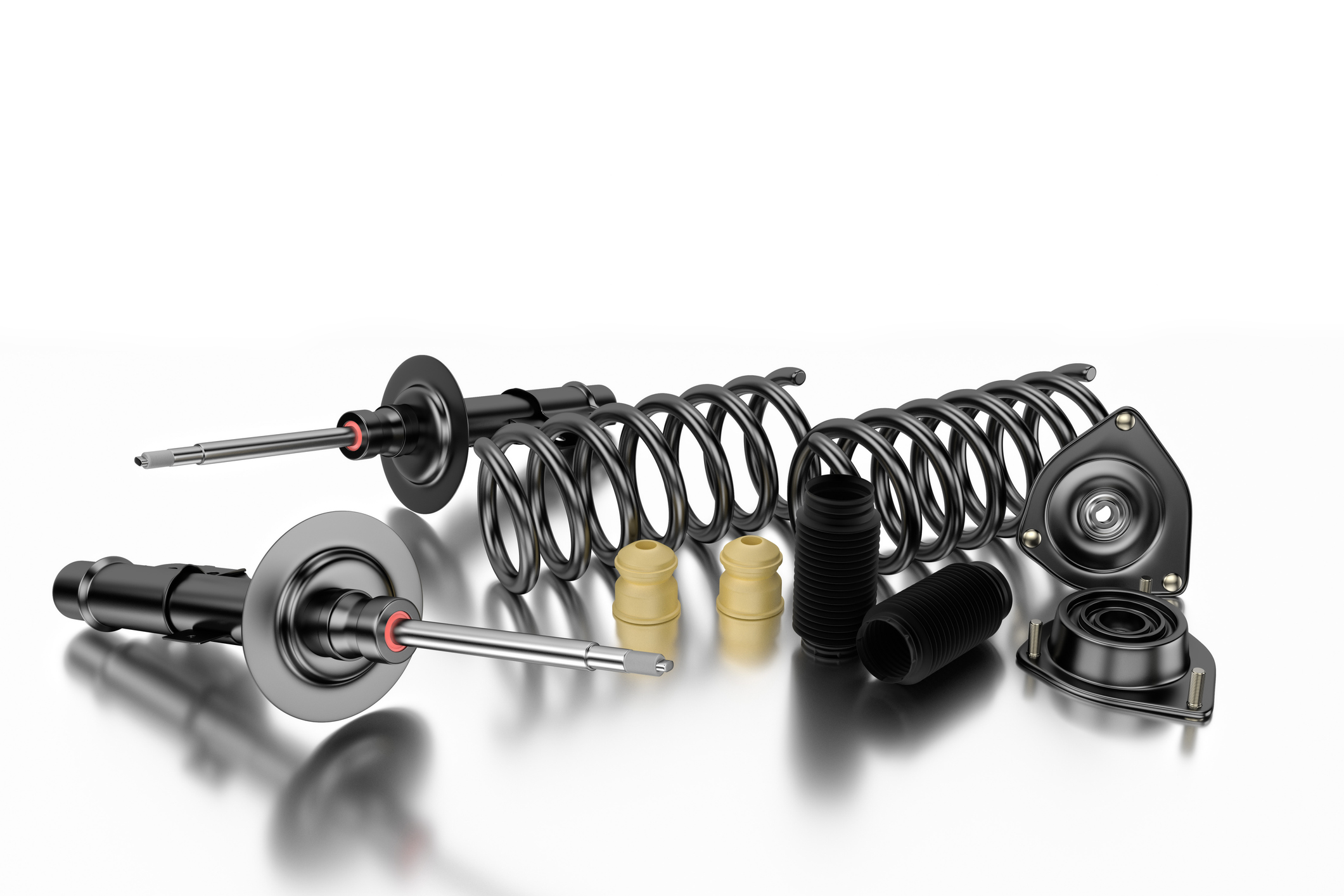 Has your vehicle begun experiencing excessive bouncing? Do you feel it lean more than it used to in turns? If that happens to be the case, you may be in need strut of replacement in Raleigh, NC. 
Our expert team of ASE Certified technicians has the tools and expertise to get the job done right. We can diagnose and address problems in a timely and efficient manner. 
As an independently owned and operated auto repair center, we pride ourselves on providing personalized service. By taking into consideration your driving habits, your vehicle's brand and year, as well as other factors, we will come up with a solution for any of your vehicle's problems. 
Contact Us Today
We are ready to give your vehicle a thorough inspection and an accurate diagnosis. Contact us today or use our online form to schedule your appointment for strut replacement in Raleigh, NC.