As a top class vehicle built under the greatest quality standards in the market, once you invest in a Mercedes-Benz you can be sure your purchase will last a lifetime, as long of course as you give it the proper care, following the manufacturer's scheduled maintenance and leaving it only in the hands of those who are best equipped to deal with it.
At USA Automotive, we pride ourselves in being fully qualified to handle Mercedes car maintenance in Raleigh, NC, relying on a team of ASE Master certified technicians fully equipped with the knowledge and tools to take care of your Mercedes-Benz the way it deserves.
Your Trusted Mercedes Dealership Alternative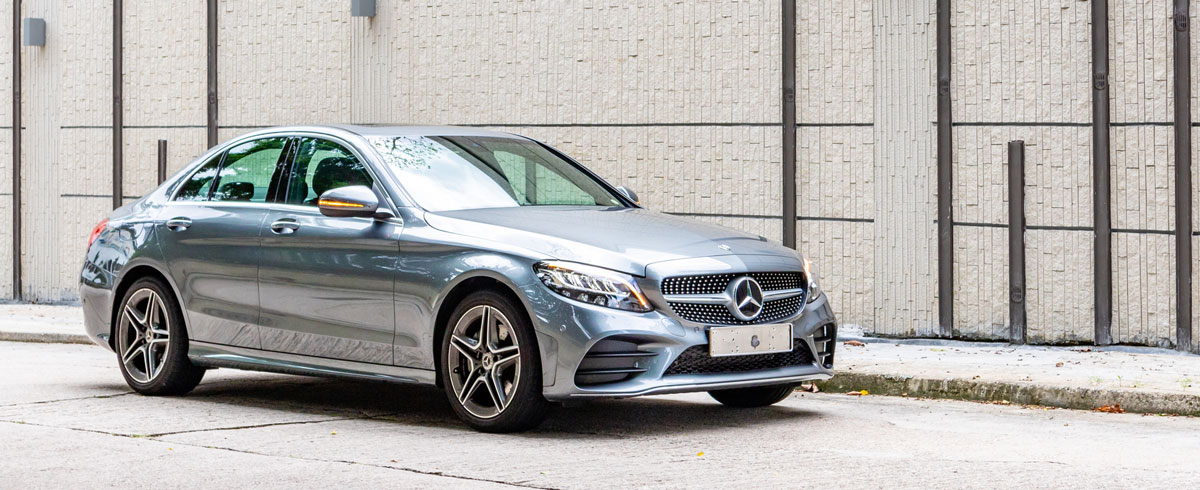 At USA Automotive, we are the best dealership alternative for Mercedes Benz in the North Carolina area, meaning there's no one better than us to handle your Mercedes car maintenance and repair in Raleigh, NC.
From the oldest and most classic models, to the newest SUVs, we know exactly how to work with your Benz, using only Mercedes authorized parts and our technical high-level equipment and putting our many years of experience ahead of us when handling any situation affecting your vehicle.
This, along with our personalized care and attention, fair pricing and 3 year/36,000 mile warranty on service, means there's no reason for you to stress when your Mercedes-Benz is in need of an A, B or C service, as we will we make sure we always take into account the special technology and standards used by the luxury exclusive brand.
Schedule Your Visit Today
As your best dealership alternative for Mercedes car maintenance in Raleigh, NC, you can rest assured that all services will be performed in strict compliance with the brand's specifications, maintaining your new car warranty and taking your vehicle back to its top performance.
Contact USA Automotive today or fill out our online form to schedule a visit.
We're proud to serve residents and commuters in the following zip codes of Raleigh 27616, 27609, 27615, 27612, 27603, & 27608
If you're in need of auto repair in the Raleigh area, give us a call at (919) 249-5295, schedule an appointment online, or stop by today. We're excited to show you why USA Automotive remains drivers' first choice for all of their automotive needs.