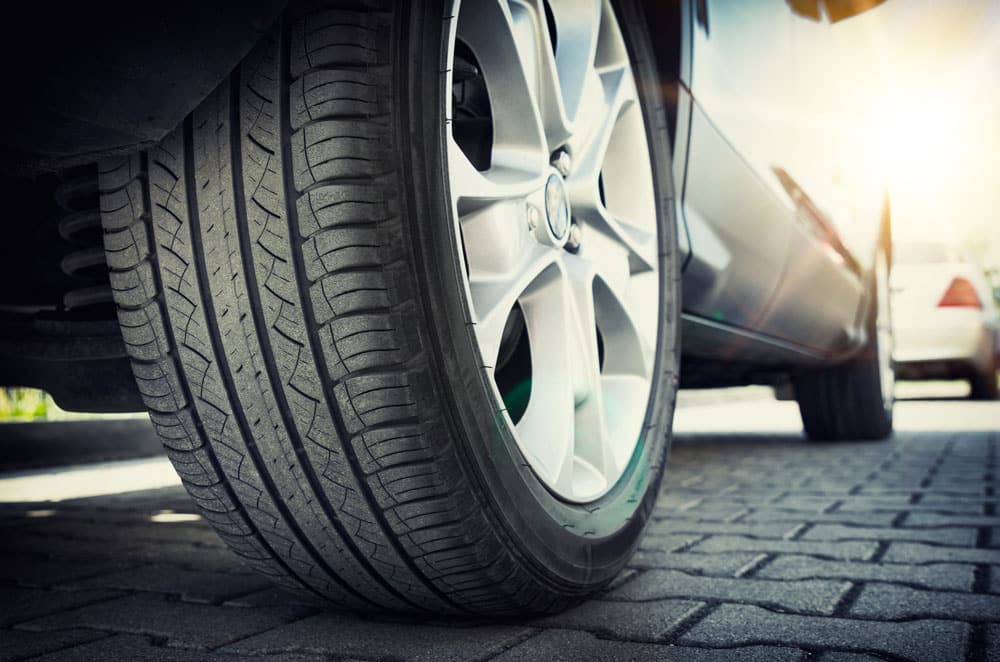 Tires keep your vehicle running smoothly wherever you go. Proper tire maintenance is not only important for safety but also ensures you get the maximum mileage out of your set of tires. An improperly inflated tire is costly by providing lower fuel economy and is also a safety risk by reducing traction and increasing stopping distances.
At USA Automotive, our trusted team of ASE Certified Technicians offer you the best possible tires service and replacement in Raleigh, NC.
Whether you're in for a flat tire, in need of rotation, mounting, or something else, our customer service efficiently takes care of any situation to get you back on the road in no time.
Trust The Experts at USA Automotive
Our tire services include everything from rotation to repair and patching, balancing and mounting in order to guarantee smooth and safe driving.
Even if your tires are blown out, have sidewall damage, not enough tread left, or anything that cannot be repaired, our team is fully equipped to handle the replacement.
All vehicles, no matter the size, make or model, need perfectly functioning tires that are safe and economical. At USA Automotive, we proudly offer our ASE certified top tires service and replacement in Raleigh, NC.
We're proud to serve residents and commuters in the following zip codes of Raleigh 27616, 27609, 27615, 27612, 27603, & 27608
Contact USA Automotive
today and ask for a free quote or bring your car in for service. Call today at 919-249-5295.
If you're in need of auto repair in the Raleigh area, give us a call at (919) 249-5295, schedule an appointment online, or stop by today. We're excited to show you why USA Automotive remains drivers' first choice for all of their automotive needs.