Although a dealership may come with brand-name power, it doesn't necessarily make it a better option than an independent garage for getting your car serviced and/or repaired. While it may be necessary to return to the dealer for a recall issue for your vehicle, you can have your vehicle serviced at an independent garage and retain your warranty from the vehicle's manufacturer.
So, should you choose an independent car garage over the dealership? We think it may be wise, and here's why.
The Price Tag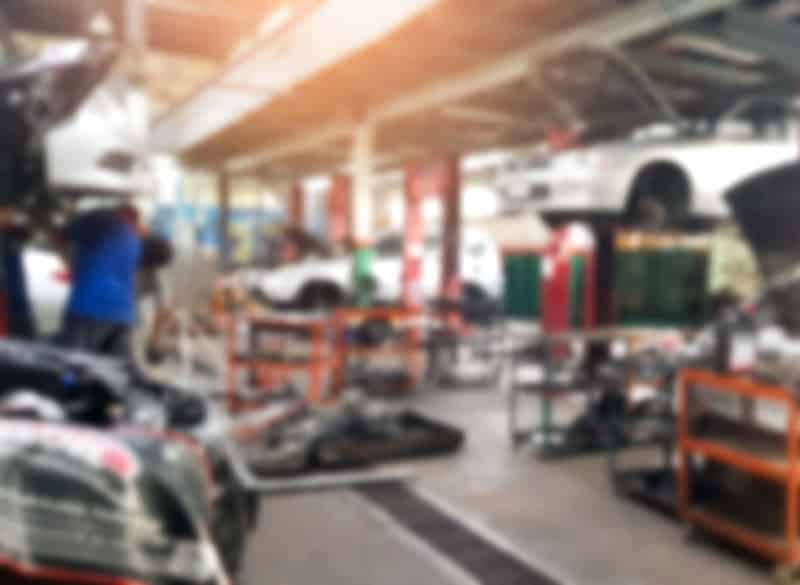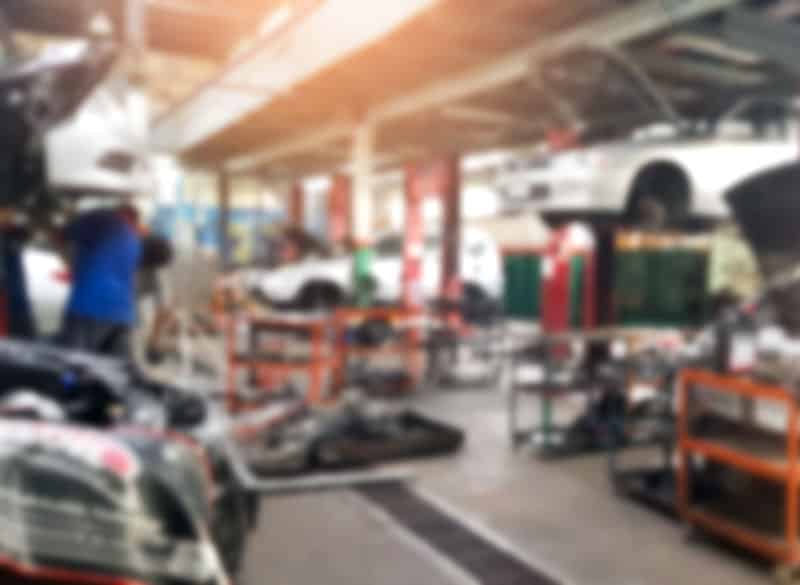 One of the main reasons why car owners tend to choose an independent car garage over the dealership is because of the lower price tag. Even though dealerships hire highly trained mechanics, it doesn't mean that you can't find an independent car garage that employs the same level of highly trained technicians.  Many times, technicians leave the dealerships to work at the independent garages. 
For example, our technicians at USA Automotive are up-to-date on industry standards, the latest technologies, and are ASE-certified, making them able to provide services that are just as good, or better than, any dealership, without the hefty price tag.
Personalized Service
Overall, independent car garages provide a more personalized experience than any dealership will.
While you may never meet the mechanic working on your car at a dealership, the best and smartest independent garages focus on providing outstanding, personalized customer service, because it builds customer trust and loyalty. This emphasis on quality customer services makes it easier for you to build a lasting relationship with your mechanic at an independent garage.
Independent Garages Work On Multiple Brands – Instead Of Adhering To Just One
Independent garages are able to work on multiple makes and models of vehicles instead of simply adhering to just one. Since there is no brand loyalty to adhere to, independent garages can focus more on being loyal to their customers' needs. They are also able to provide a more personalized maintenance schedule that takes in to account your personal driving habits, needs, and concerns. Most families have multiple vehicles and they are different brands.  Independent garages have experience and can oversee all your family's vehicle's needs.
However, this doesn't mean that independent garages don't employ specialized technicians capable of providing top-notch service to specific brands quality independent garage will make sure to have mechanics on staff who are experts in specific makes and models. For example, USA Automotive makes sure to have staff members who specialize in servicing a variety of brands, that include everything from domestics to imports, and luxury European vehicles.
How To Pick The Right Independent Car Garage
Once you've decided to choose an independent car garage over a dealership, it's important to choose one that actually deserves your business.
To make sure that you take your car to a place you can trust, don't hold back from asking the important questions: Does the garage possess the necessary certification to carry out servicing on your vehicle? Do they only use quality car parts? Are they experienced working on your brand of vehicle?
There are also some other indicators you can use: Do they stand behind their repairs with any type of guarantee, like USA Automotive does with its 3-year, 36,000 mile warranty? Of course, another great way to find out if a place can be trusted is by reading customer reviews. Feel free to peruse the testimonials section of our website and see how happy our customers are.
There really is no comparison between the customer service experience that you will get at independent auto shop, such as ours, and a dealership. Not only will you be happier with the prices, but going the independent garage route allows you to build a trusting relationship with your Service Advisor and technician, ensuring that you never have to doubt that you are getting the most reliable, honest, and best service possible with every visit.