Are you no longer experiencing a smooth ride in your vehicle? Are you having difficulties with your handling or steering? A failing set of struts could be the cause. 
At USA Automotive we will give your vehicle a thorough inspection and, if necessary, replace the struts on your vehicle in the Knightdale, NC area. 
Struts are a vital component of your car's suspension. One of their jobs is to limit the amount of movement in your suspension, vertically and horizontally. Another purpose they have is to keep your tires on the road making constant contact with pavement. They allow you to experience a smooth ride, even while driving over bumps on the road. 
Schedule Strut Replacement in Knightdale, NC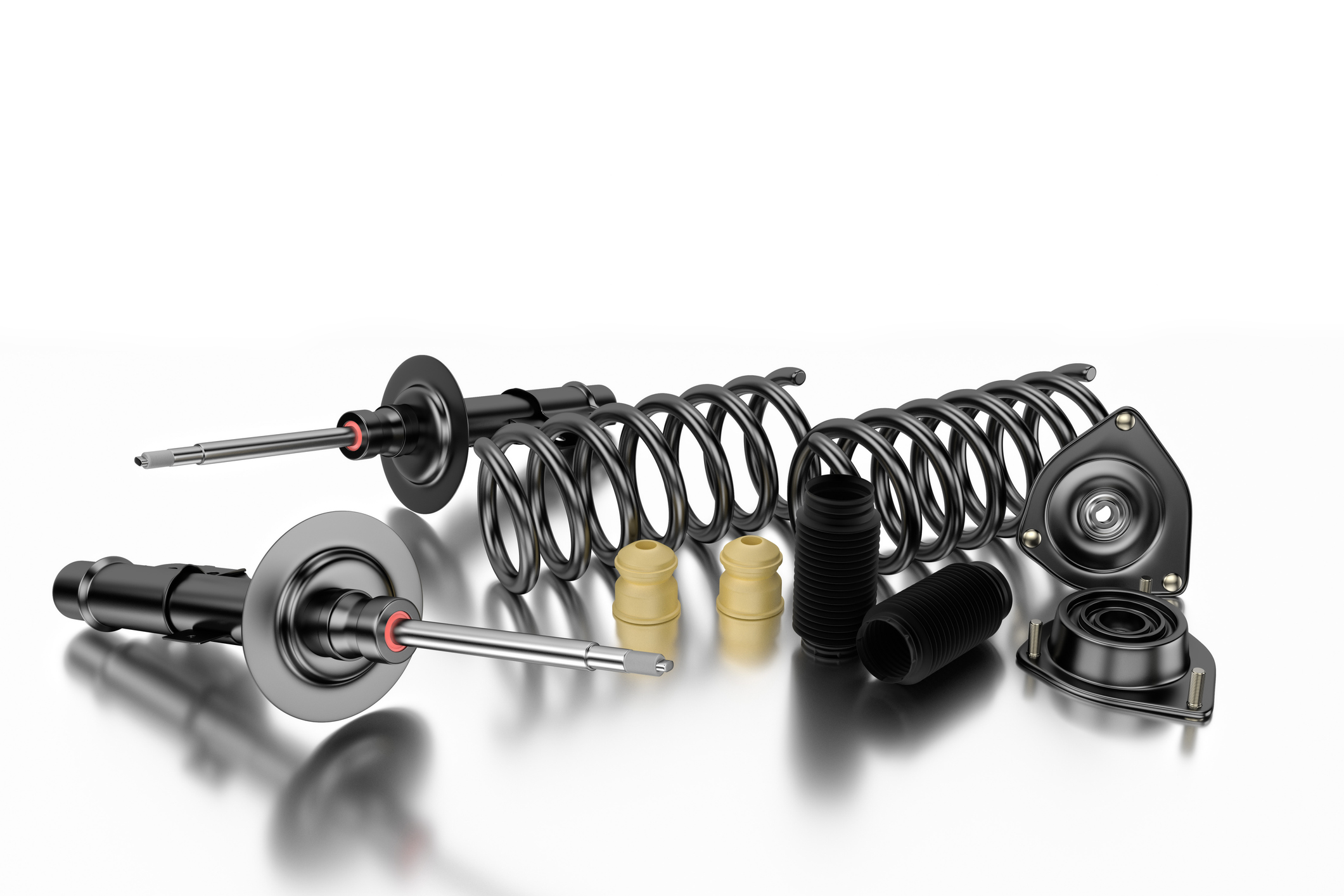 Struts can wear out much faster on vehicles that carry heavy loads or regularly go over rough terrain. Though struts can normally last a long time, it is important to have an expert mechanic look for faults in your suspension system once you start feeling something is not right. 
At USA Automotive, you will be greeted by a team of ASE Certified technicians ready to provide a professional diagnosis and, if necessary, a proper strut replacement near Knightdale, NC. 
Drivers in need of a strut replacement could notice unresponsive steering, instability while braking, unusual wear patterns in their tires, and/or an unusually bumpy ride. 
As an independently owned and operated automobile repair service, we pride ourselves on providing personalized service. Come by our location near Knightdale, NC to get a proper diagnosis. 
Contact Us Today
With a 3-year/36,000 miles warranty, we stand behind all our services. Give us a call today to schedule an appointment or fill out our online scheduling form. We will work hard to get you and your vehicle back on the road as soon as possible.